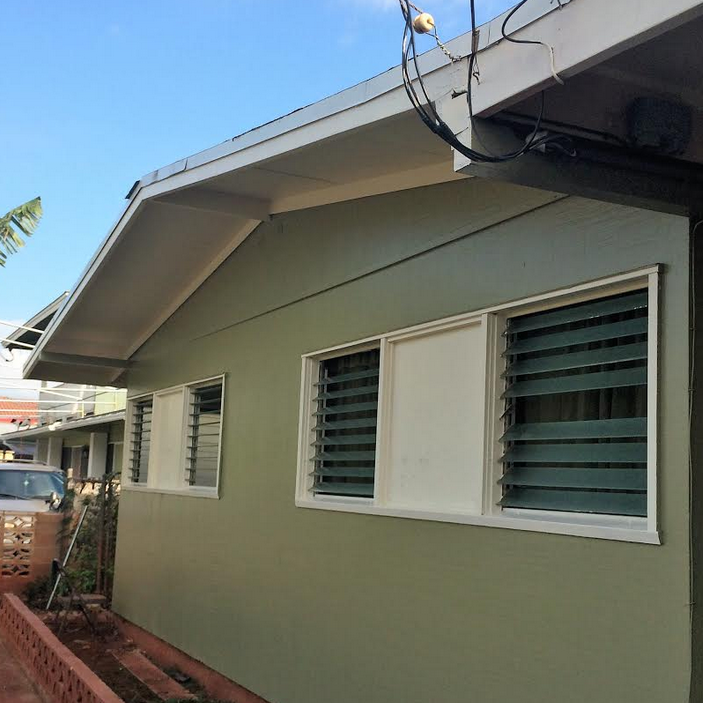 A transitional recovery home for women and children.
There are ten beds in the home and an on-site House Manager.
Rent entitles a woman to a bed in a shared room.
Rent also includes cable, internet and on-site washer and dryer.
There are no set office hours. If a call is missed by the House Manager, please leave a message and someone will call you back in a timely manner.