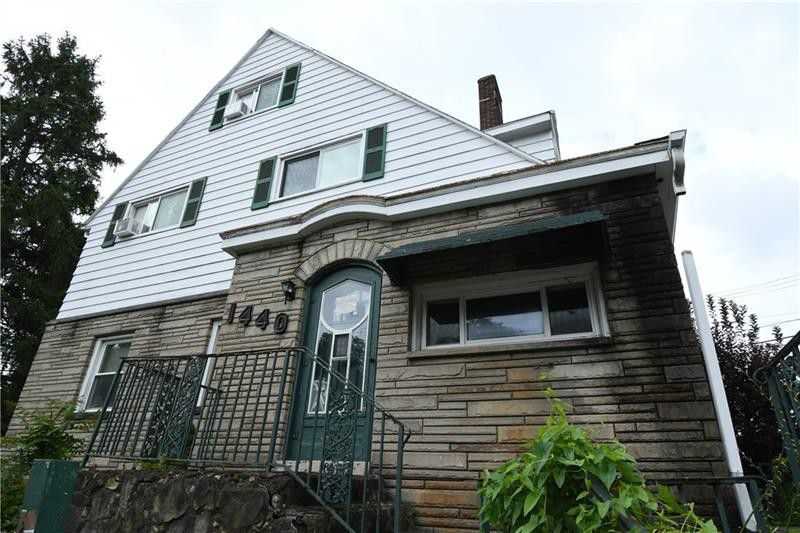 Lavender House is a secure women's 3/4 house committed to enhancing the healing process of recovery that leads to living a responsible, productive, and constructive life free of alcohol and/or drugs. Their goal is to provide a sober, safe, clean, supportive, and healing environment.


RESIDENTS:
Live in a safe, supportive home and improve self-esteem.
Are actively involved with their counselor and getting together a treatment plan.
Obtain a full-time job.
Participate actively in group and family counseling.
Learn the basic life skills in building healthy relationships, assertiveness and coping mechanism skills.
Become active adults within the community.
Reconcile and reunite with their families and children.
Establish a strong foundation for long-term sobriety and develop a plan for independent living.