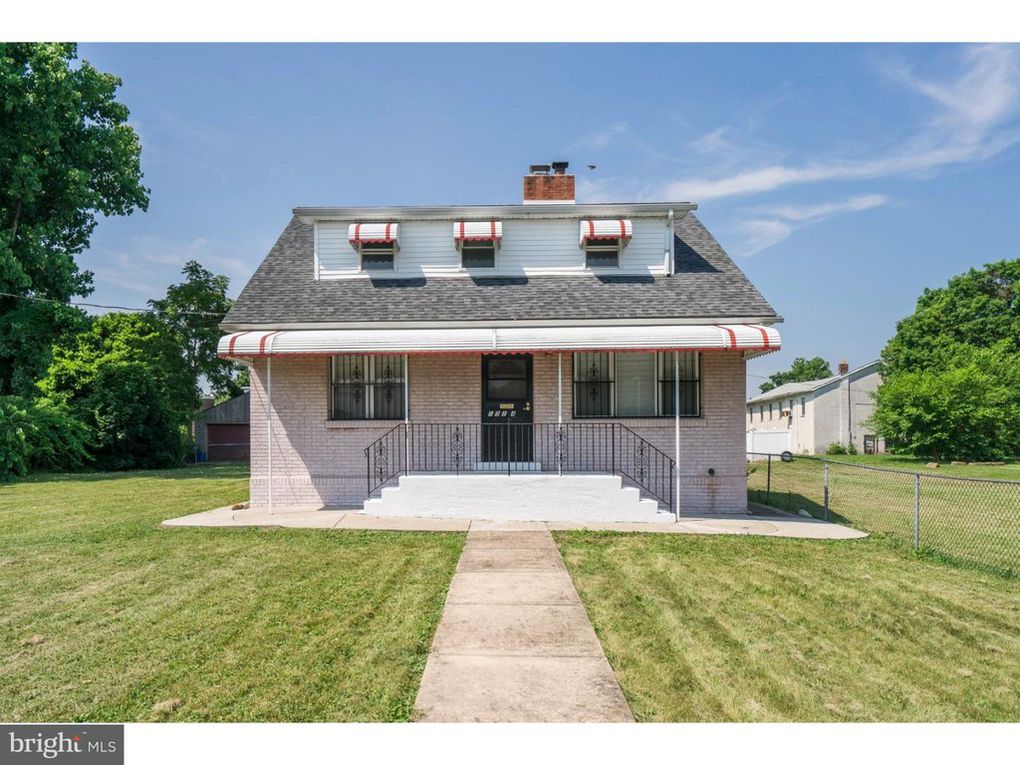 Hours
Sunday

12:00 pm–4:00 pm

Monday

7:00 am–10:00 pm

Tuesday

7:00 am–10:00 pm

Wednesday

7:00 am–10:00 pm

Thursday

7:00 am–10:00 pm

Friday

7:00 am–10:00 pm

Saturday

8:00 am–8:00 pm
S.O.F. Recovery is a sober living home located in Delaware County Pennsylvania.
Their mission is to help men in recovery break the mental, physical, and emotional shackles of addiction.
S.O.F. Recovery is a 5 bed / 2 full bath house located on a large piece of land which allows residents to enjoy outdoor activities in their downtime.
Residents must pass weekly drug tests, attend a minimum amount of meetings/week, and follow other house rules and regulations that build structure and provide stability in one's life.

The cost is $130/week due every Friday regardless of induction date, and, a one time intake fee of $150.
This price includes all utilities, cable and Internet.