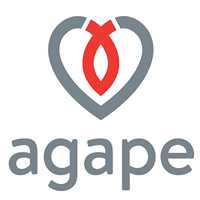 Last-Modified: 2023-05-09 08:53:28

Agape Child and Family Services provides adoption services, adoption counseling and a range of services, education, and resources for adoptive youth, their families, birth families placing or having placed a child for adoption and Mid-South professionals. Provides foster care services and counseling to keep families together in the home by offering alternatives to foster care. Provides individual, marriage, and family counseling with licensed Christian therapists. Provides counseling and assistance related to pregnancy; arranges housing before delivery; plans for post-delivery; places child after delivery, if desired. Families in Touch transitional housing includes life skills and parenting classes, counseling, mentoring, and case management.
Mission Statement: To be a Christ-centered ministry that is dedicated to providing children and families with healthy homes.