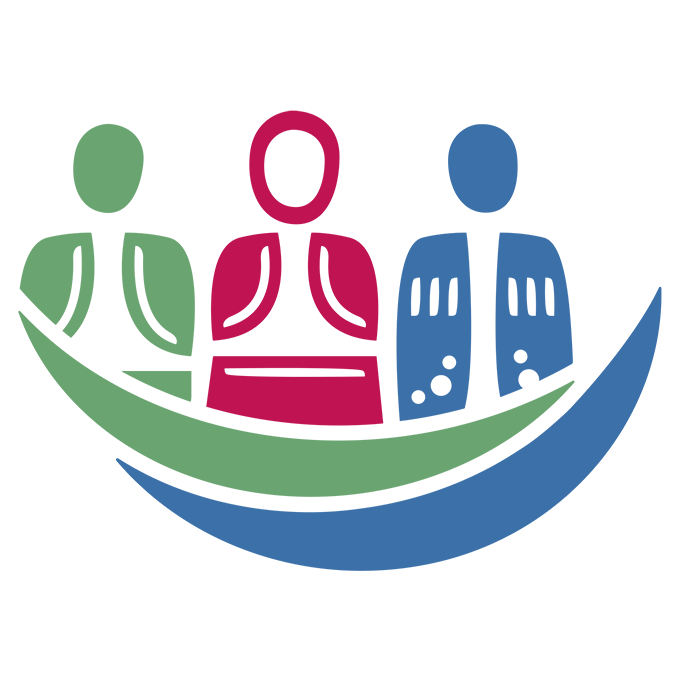 Hours
Monday

8:00 AM - 5:00 PM

Tuesday

8:00 AM - 5:00 PM

Wednesday

8:00 AM - 5:00 PM

Thursday

8:00 AM - 5:00 PM

Friday

8:00 AM - 5:00 PM

Saturday

closed

Sunday

closed
Last-Modified: 2020-11-19 05:39:27

Yukon Kuskokwim Health Corporation service description: Provides housing for adults from the regional community with severe and persistent mental illness, and teaches daily living, job-seeking and independent living skills to support transition back into communities. Fees: Sliding Scale, No Fee for Service Payment Type accepted: Agencies, Cash, Check, Credit Card, Debit Card, Denali Kid Care, Insurance, Medicaid, Medicare, Personal Check Eligibility: All adults in the region who have a severe and persistent mental illness creating such disruption in their daily functioning that intensive interventions are necessary to provide safety and prevent repeat hospitalizations or jail. Services: Transitional Housing/Shelter Site Hours: Monday -Friday 8:00 am - 5:00 PM Area Served: Bethel Wade Hampton Boroughs.
Mission Statement: Working Together To Achieve Excellent Health.