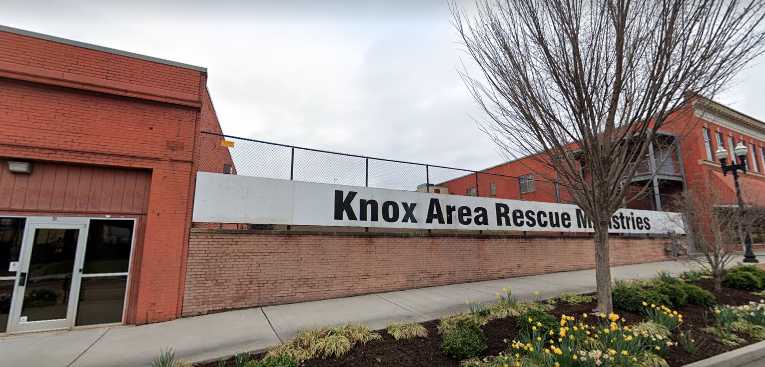 Hours
Mon - Fri 9:00 am - 5:00 pm Office hours
Last-Modified: 2023-04-19 05:41:42

Knox Area Rescue Ministries long-term residence offering recovery services to single homeless men. Recovery services include alcohol and drug addiction treatment, job skills training, and individual and group counseling services.
Mission Statement: We seek to rescue the poor and needy of the Knox area by providing recovery services in Jesus' name.
Fees: None
Eligibility: Must be a homeless man.