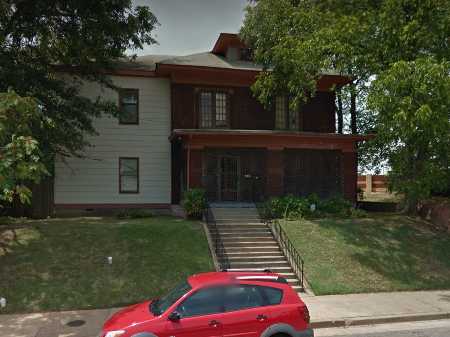 Last-Modified: 2023-04-18 12:36:27

The Grace House of Tennessee - a transitional home for women. They have felt called by God to establish and run this home for women who have been struggling in their lives and have no family or home to which they can return.
Mission Statement: Empowering women and families by removing barriers and restoring hope.