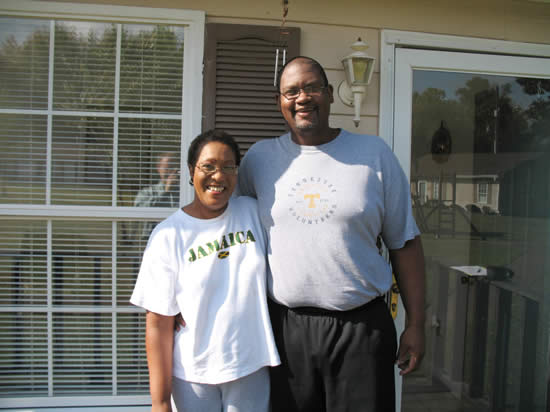 Last-Modified: 2021-09-30 04:24:43

Wright Transitional House provides emergency shelter for men, long-term drug/alcohol rehabilitation for men, long-term recovery for abused women, and transitional housing for families. Eligible residents include Battered women, homeless men, homeless families, alcoholic/substance-abusing men. Must have some form of ID (driver\'s license, Social Security card, birth certificate, etc). Please contact them for more detailed information.
Mission Statement: Memphis Union Mission exists to glorify God and make disciples of Jesus Christ by ministering to the physical, spiritual, and emotional needs of men and women who are homeless or destitute. The Mission's ultimate objective is for clients to: 1.) Become mature followers of Jesus Christ, 2.) Achieve freedom from substance abuse, 3.) Reunite with family and loved ones, and 4.) Reemerge as self-sufficient members of the community.