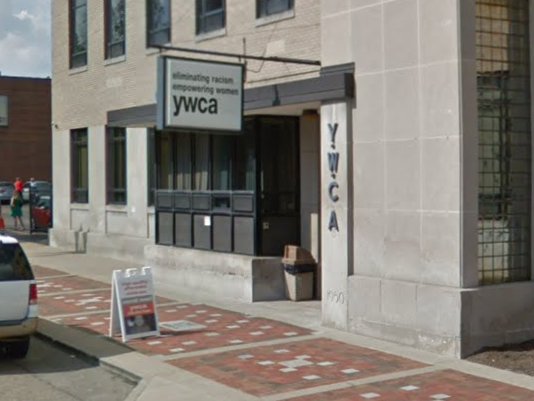 The YWCA Emergency Shelter program provides 90 days of housing for the homeless in our area.


With 38 rooms on our third floor and a 5-unit apartment building across the street from our main facility, we are able to house all family components except single males.


During their stay at our shelter, each family works with a social worker to help uncover underlying problem areas within the family and to connect them with community resources to address these issues.


Along with the basic housing needs, we work with agencies throughout the community to provide a holistic approach to uncovering the problems within the family that brought them to this point-whether it be lack of education, need for job training, drug and/or alcohol problems, abusive relationships, counseling needs, mental health problems or simply help identifying and locating resources.

Contact YWCA for eligibility and program requirement questions. 

Type: non profit