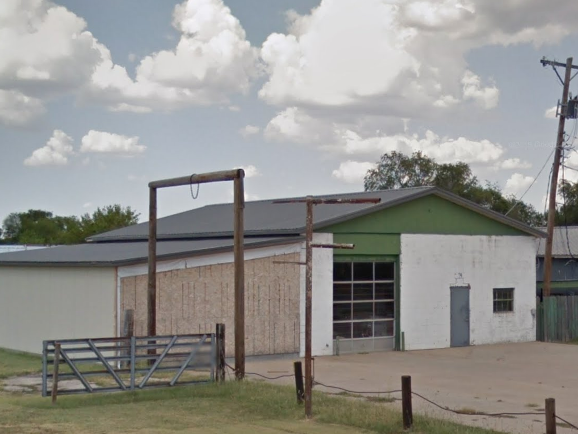 Helping People Improve Their Lives.
Furnished Sober Living Homes with shared bedrooms, wifi and communal space with TV.
Multiple homes available on first come first serve basis.
Please contact us for more information regarding rules and FAQs.
House Manager: $125 per week per bed; duties include leading 12 step plan in house twice a week; maintaining sobriety for peers in addition to providing weekly reports.
Residents: $150 per week per bed $250 deposit; 6 month lease.