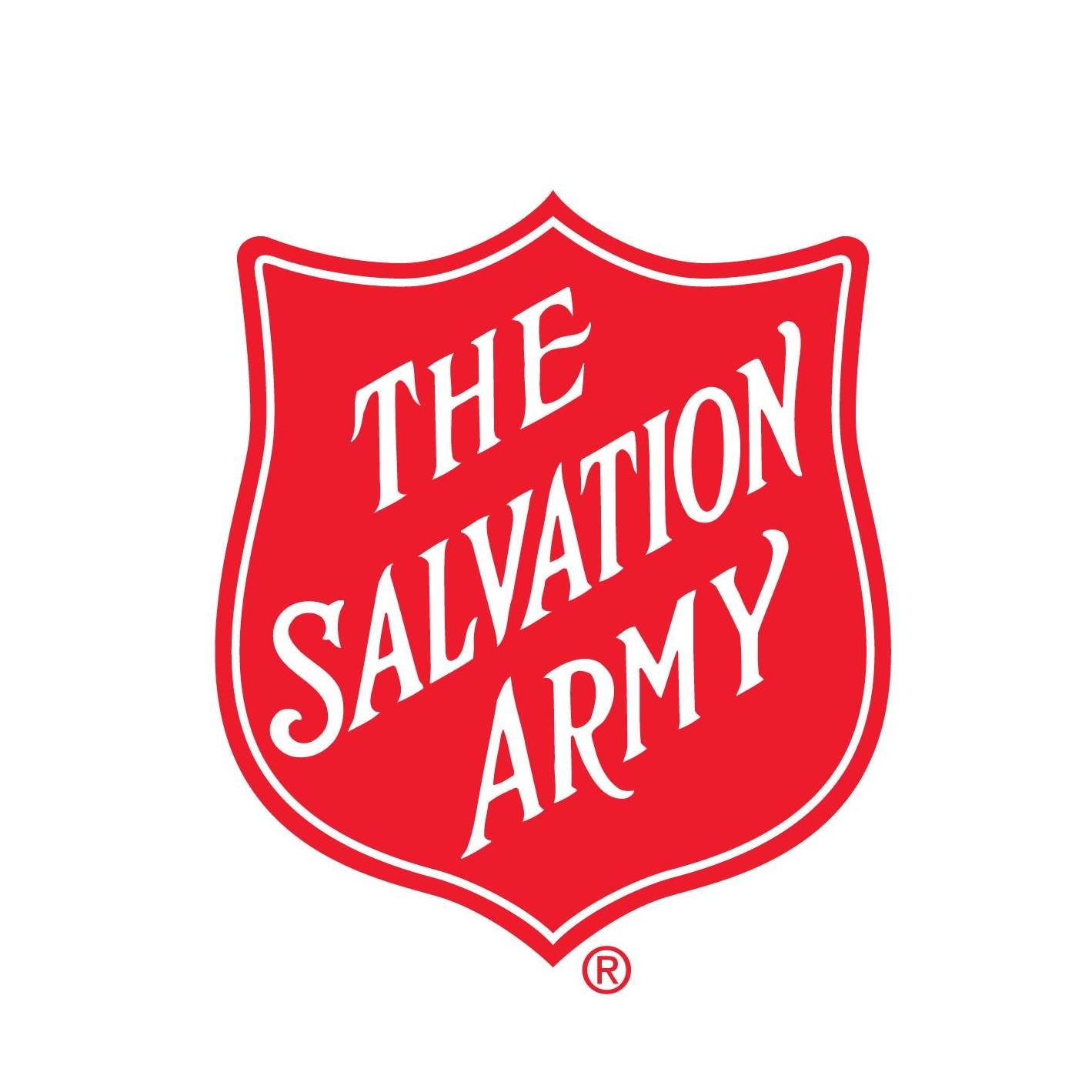 Last-Modified: 2020-01-30 07:33:30

SALVATION ARMY SERVICE DESCRIPTION: Provides transitional housing for single adults that is available for statewide residents. SERVICE HOURS : 24 hours/7 days. Documents to bring : call for more information. FEES: Sliding scale. Payment type accepted: private pay. INTAKE: Call for appointment. ELIGIBILITY: Must meet income guidelines. SERVICES: Transitional Housing/Shelter SITE HOURS: Monday - Friday 10:00 am - 4:00 pm. Transitional Housing: 24 hours/7 days. Area served: Kodiak island borough.
Mission Statement: The Salvation Army, an international movement, is an evangelical part of the universal Christian Church. Its message is based on the Bible. Its ministry is motivated by the love of God. Its mission is to preach the gospel of Jesus Christ and to meet human needs in His name without discrimination.