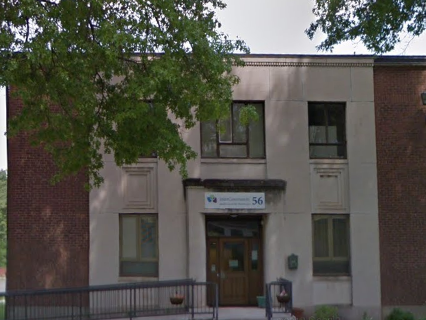 InterCommunity Recovery House I and Recovery House II are both short term transitional living facilities that can accommodate both males and females with substance and co-occurring disabilities. The resident being referred to the recovery house must be waitlisted for another level  of care or sober housing. Recovery house is also methadone and suboxone friendly.
The Recovery House offers a safe a structured living facility that allots for the client to attend IOP, Vocational services, JDSA services, senior services, the option to attend AA and NA meetings as well as gender groups and life skills training.
InterCommunity Recovery Houses' goal is to provide a supportive and sober transitional living environment for individuals seeking a positive sense of direction toward their recovery.
Services: , Halfway house,
Beds: 0