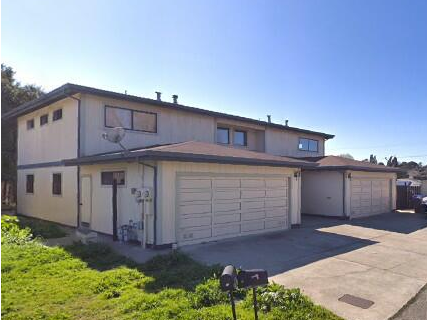 All Hands on Deck Ink is a clean and sober living environment that offers a structured living program for recovering individuals, Homeless Veterans, Parolees, and Individuals with Mental Health Conditions.
The environment creates good habits and healthy outlooks that will lead our residents to positive results.
Offer all of the residents access to a clean and stable environment, life skill courses, 12 step program, educational opportunities, business and economic training, and resource referrals.
There is a sliding scale fee.
Accept self pay, vouchers and other housing rent assistance programs.
Residents will have access to internet, washer and dryer, cable, a healthy meal, programs, resources and more.
As accepting new residents now, call our housing managers today for placement.