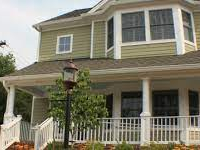 Last-Modified: 2021-05-19 08:42:13

The Arlington Alexandria Coalition for the Homeless (AACH) supports and provides direct aid to homeless families and women. AACH does more than simply provide emergency housing; it systematically helps homeless clients make the transition back to residential stability. AACH provides a foundation for rebuilding individual lives and families.
Mission Statement: Bridges to Independence leads individuals and families out of homelessness and into stable, independent futures.
Type: non profit