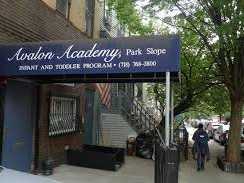 Last-Modified: 2021-08-24 07:11:48

Avalon seeks to intervene in and reduce the incidence of domestic violence and sexual assault. In order to achieve this mission, Avalon offers shelter, advocacy, education and support to survivors and fosters awareness and prevention by educating the community.
Mission Statement: Avalon Center works to end domestic and sexual violence by breaking the cycle of abuse through prevention, education, shelter and support services in the greater Williamsburg area and the Middle Peninsula.
Type: non profit