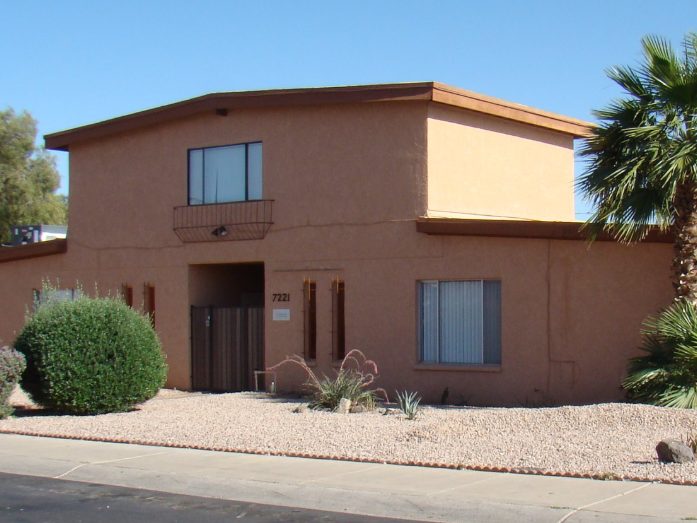 Hours
Monday

8:30 AM - 5:00 PM

Tuesday

8:30 AM - 5:00 PM

Wednesday

8:30 AM - 5:00 PM

Thursday

8:30 AM - 5:00 PM

Friday

8:30 AM - 5:00 PM

Saturday

closed

Sunday

closed
In Family Promise Emergency Shelter, they focus on resolving the family's immediate crisis and provide food, safe shelter, clothing, and help them find daycare, schools, employment and social services.
Within 60 days the family has generally stabilized and a parent is employed.
They continue to give encouragement and case management while they transition from homelessness to self-sufficiency.
The transitional program is composed of 5 units including one-bedroom and two-bedroom units on site.
Families are eligible to apply for one of the units once they receive a job while in the emergency shelter program.
While in transitional housing families are welcome to stay up to a 6 month period.
They also receive 1 hour of case management a week, similar to the Emergency Shelter Program.
The goal of this program is to provide support to our families while they accumulate savings to become self-sufficient.