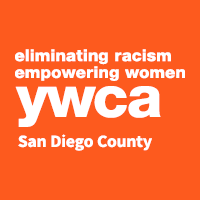 Hours
Monday

9:00 AM - 6:00 PM

Tuesday

9:00 AM - 6:00 PM

Wednesday

9:00 AM - 6:00 PM

Thursday

9:00 AM - 6:00 PM

Friday

9:00 AM - 6:00 PM

Saturday

closed

Sunday

closed
Fulfilling the complex needs of survivors, the gender-inclusive Becky's House domestic violence programs encompass a 24-hour crisis hotline, emergency shelter, transitional housing, legal support, and integrated services.
In addition to safe and stable housing, their specialized system of care allows clients to recover from trauma, develop plans to advance their life goals, obtain permanent housing, and achieve lasting independence.
Becky's House transitional housing provides longer-term housing and supportive services for individuals and families, including case management, therapeutic counseling, legal assistance, children's and youth services, and employment development.
Clients live in individual apartments and focus on overcoming trauma, developing life skills, continuing their education, gaining or improving employment, increasing income, and obtaining permanent housing.
Hours
Monday - Friday 9 am - 6 pm

Type: manual load