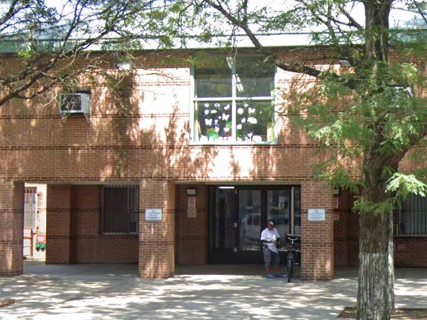 Last-Modified: 2021-04-02 07:39:35

Tier II transitional residences for families, providing comprehensive services to help them achieve independence and obtain permanent housing. Serves 87 families
Mission Statement: Volunteers of America is a national, faith-based human services organization. We are dedicated to helping individuals and families in need create positive and lasting change through social service programs that support and empower them to live safe, healthy and productive lives.