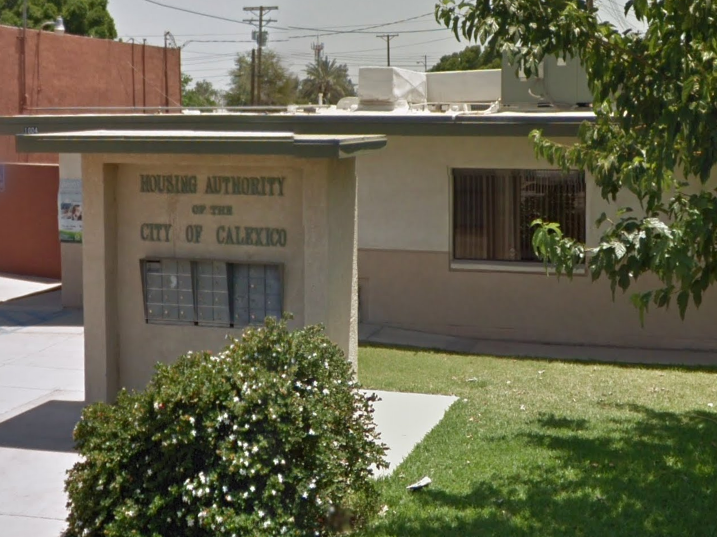 Provides a traditional housing program for homeless individuals working toward self-sufficiency.
Provides housing for 1 to 2 years for homeless people who are looking for work or going to school. Program pays rent and utilities.
Offers referrals to shelters and motel vouchers until transitional housing is available (usually 2 weeks - 3 months).

Type: manual load