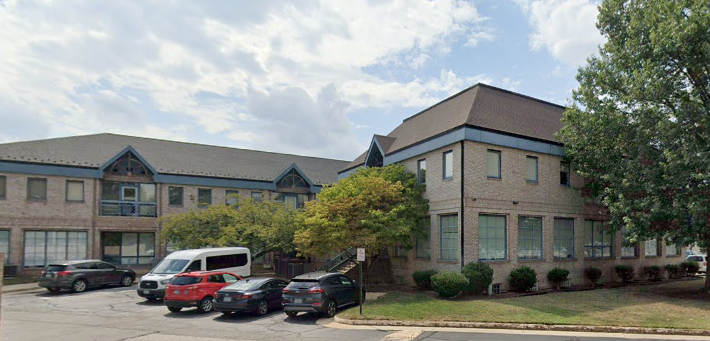 Last-Modified: 2021-05-27 08:54:13

CRS of Virginia works to help bring people to a level of self-sufficiency so that they may break the cycle of homelessness. People become homeless for many reasons, and breaking the cycle of homelessness requires more than housing.
Mission Statement: The Mission of Christian Relief Services is to work through partnerships and in collaboration with grassroots charitable groups, churches and human service agencies, to connect the vast resources of America to help those in need in their own local communities and to enable people to help themselves.
Type: non profit