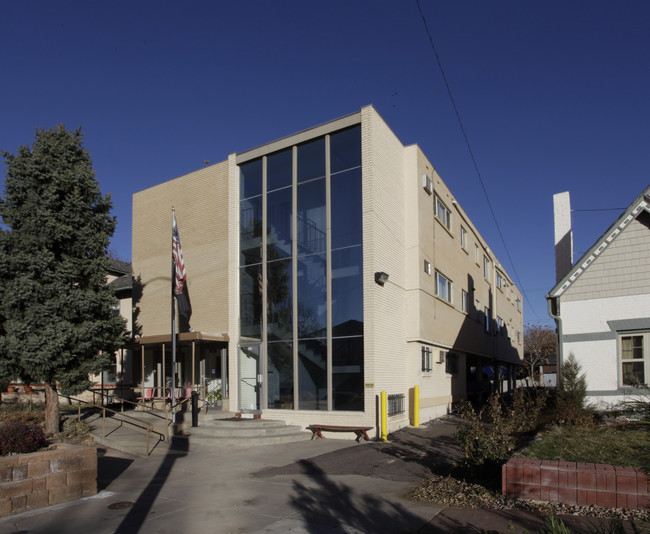 Last-Modified: 2021-06-11 05:00:33

The primary goal of Colorado Veterans for Housing, Inc. is to provide a transitional housing opportunity with supportive services to homeless veterans to enable the veteran to improve his housing situation. The supportive services are coordinated through individualized case management plans.
Mission Statement: We are a unified voice supporting the preservation and production of quality affordable housing for low- and moderate-income Coloradans through education and advocacy statewide in order to build a strong economy and healthy communities.
Type: non profit