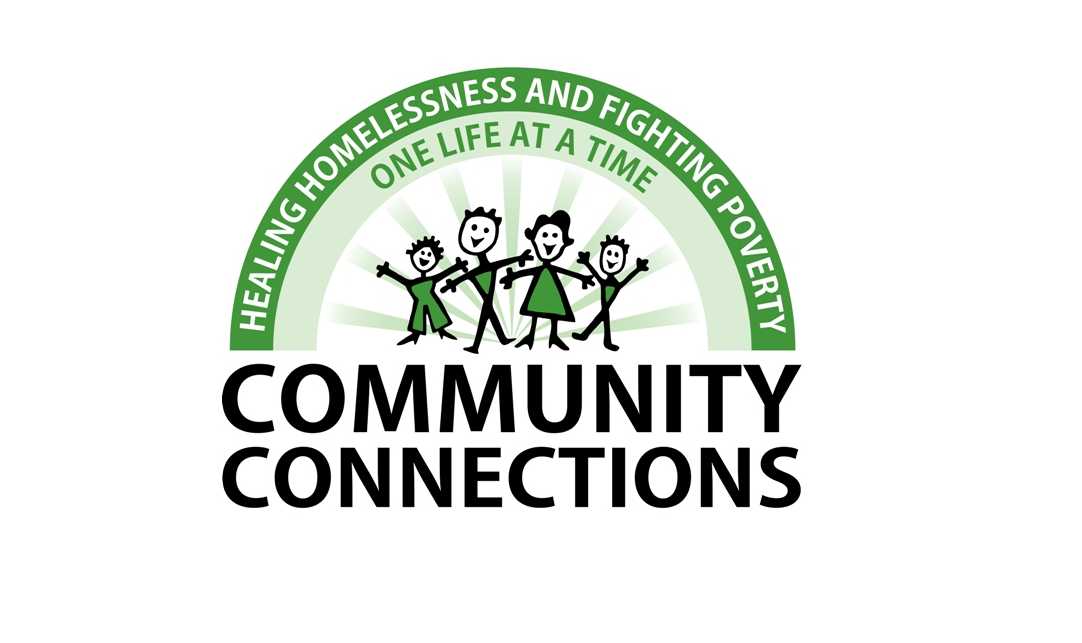 Last-Modified: 2021-08-18 07:02:14

At Community Connections of Jacksonville heal homelessness and fight poverty one life at a time. At CCJ they take a holistic approach and offer a number of vital services; work to address the many challenges clients face to overcome homelessness. Community Connections is unique in what they are a working program and their participants are held to employment requirements so that they can ultimately achieve sustainability. Transitional Housing The Davis Centers transitional housing provides homeless women and children with up to 18 months of shelter and services. This 'window of opportunity' is a gift of time, allowing working mothers to gain the education and skills needed regain self-sufficiency.
Mission Statement: Our mission is to improve the lives of children in Jacksonville and surrounding counties by advocating for public policies that encourage and support effective programming for children.
Type: non profit