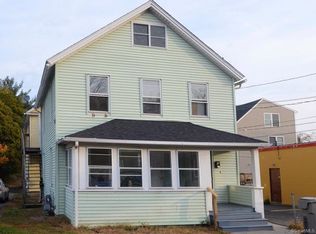 Last-Modified: 2023-02-11 22:33:20

Connecticut Alternative Housing provides Transitional Housing for individuals experiencing housing difficulties. They understand the importance of safe and stable housing during recovery, rehabilitation, homelessness etc., and as a result they provide affordable, clean, sober, decent housing along with the support services needed to facilitate your move from homelessness through transitional housing to permanent housing and independence.
Mission Statement: Our Mission is to be a bridge between homelessness and permanent housing by providing sober transitional homes to individuals going through homelessness or at risk of becoming homeless.