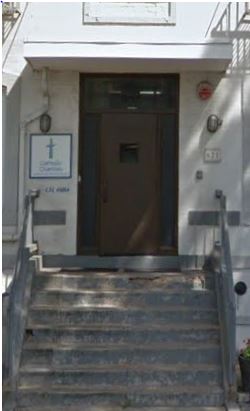 Mulumba House is a permanent supportive housing program in the central Shaw neighborhood of Washington, DC.
The program is for single adult men who are homeless, over the age of 18 and who are currently in recovery for alcohol or drug addiction. Case management services include substance abuse recovery, counseling, relapse prevention, financial counseling, employment counseling, interview referral and resume writing.
Residents continuing treatment may remain at the shelter for an unspecified period of time.