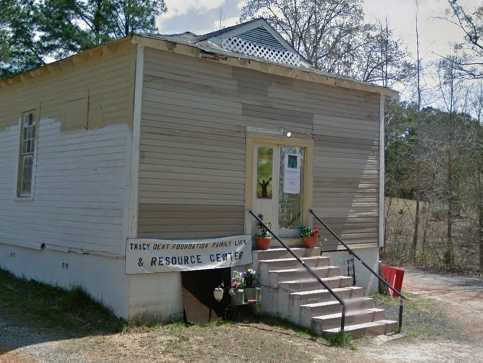 Last-Modified: 2023-03-28 01:28:15

Dent Transitional Program is a four step program designed to improve the quality of life of homeless young men between the ages of 19-30. They provide them with food, clothes, shelter, life skills training, GED (if needed), and assistance with gaining independent living at no cost to the participant. The program takes a total of 24 months, 12 months completing the program and the following 12 months being monitored. There is an application process and criteria that have to be met. They also have a food pantry clothing closet, and a referral program that is offered to the general public at no cost. Due to living distance of children and local foster care housing, no convicted sex offenders, kidnappers, or murders will be allowed to enter into the DTP. The DTP is not equipped to provide adequate care for individuals suffering from mental or physical impairments. The transitional housing has three beds for young men participating in DTP and one emergency overnight bed to provide shelter to an individual until other arrangements can be made. 
Mission Statement: The mission of Tracy Dent Foundation is to instill a positive life style of respect and responsibility in young men through opportunity of education and employment.
Type: manual load