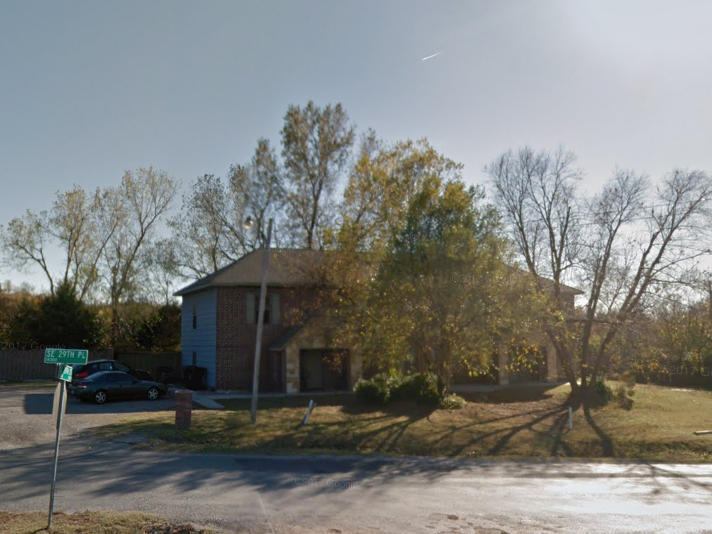 Spacious home accommodating up to 10 men with private rooms/beds and multiple shared restrooms.
Large common areas with community kitchen and laundry facilities. Fees are set at $125 per week with a one-month time allowance to establish employment.
Once employment is established reimbursement for time unemployed begins at an additional $35 per week until reimbursement is paid in full.
Regular attendance in 12-Step meetings is required, as is voluntary submission to random oral and urinary analysis. Access to clothing assistance and professional counseling services are available to residents.