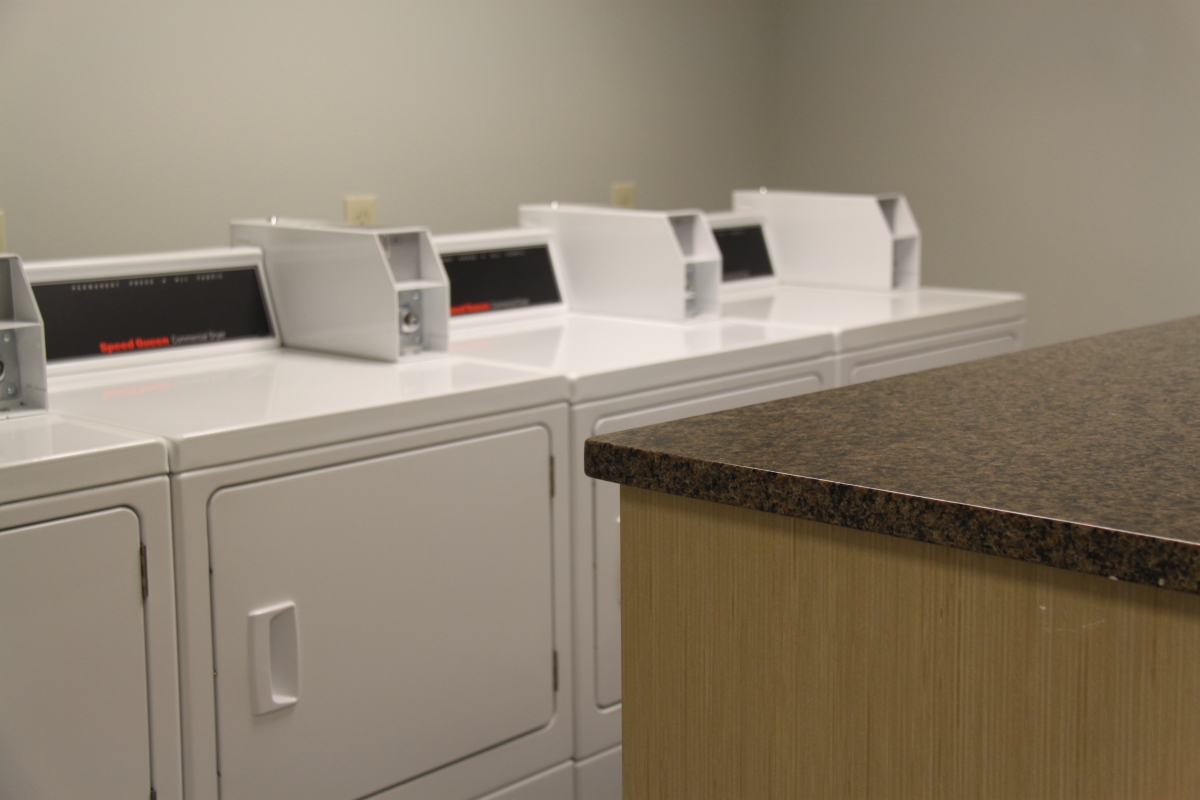 Shelterhouse is proud to operate 18 units of transitional housing to homeless individuals who demonstrate a commitment to sober living.
The Transitional Housing Program allows individuals to live independently but within a supportive drug free environment while strengthening his or her own sobriety, securing stable employment and participating in case management services.
Transitional Housing is often an essential next step for many of the emergency shelter residents in the process of preventing a return to homelessness.
Type: non profit