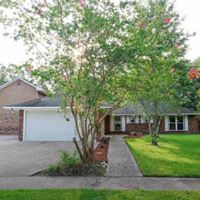 A Faith based sober living home for women.
Office hours
Monday to Friday 7:00 am to 7:00 pm.
The cost is $125.00 per week or $550.00 per month with a one time processing fee of $100.00.
We provide a safe, sober and structured home for women to continue in their recovery.
Ladies are required to attend church on Sunday, house Bible Study, and be willing to work an AA program and get a sponsor.