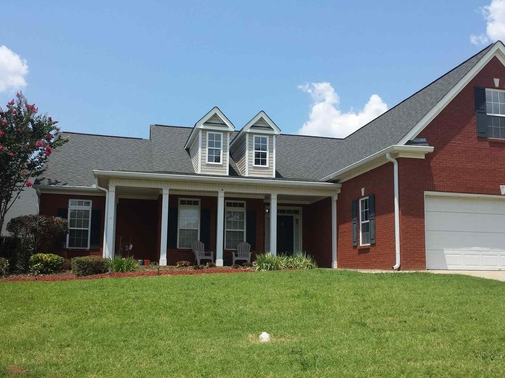 Hours
Monday

8:30 am - 8:30 pm

Tuesday

8:30 am - 8:30 pm

Wednesday

8:30 am - 8:30 pm

Thursday

8:30 am - 8:30 pm

Friday

8:30 am - 8:30 pm

Saturday

10:00 am 4:00 pm
Here's Help provides transitional housing for males and females with or without mental disabilities. From age 18 years and above.
They equip individuals into becoming self-sufficient by providing referrals/support services, mentoring and spiritual guidance.
Fees: Sliding fee scale (fee is based on income and other factors)
They Offer: Long and Short Term Housing, 3 Meals Daily, Day Programs, Live in House, Assistant Mentoring, Access to Laundry Room, Wi-Fi Access, Cable TV in Common Area, Outings and other activities.