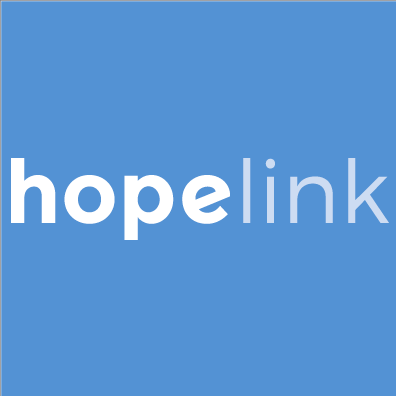 Last-Modified: 2021-07-01 03:46:07

Hopelink's mission is to promote self-sufficiency for families in the community, helping people to make lasting change. Hopelink's approach is holistic, helping families identify their strengths, set and meet goals, overcome obstacles, and become self-reliant. Since 1971, Hopelink has been a community resource, working to end poverty.
Mission Statement: We respect and value cultural differences at all times. News stories about the future of those who have immigrated to our country have caused fear and worry for some of you who come to Hopelink for help. We want you to know that we work hard to be a safe haven for those who need help. We are the same Hopelink today that we were yesterday. All services are still available, and all Hopelink locations are safe and welcoming places to be.
Type: non profit