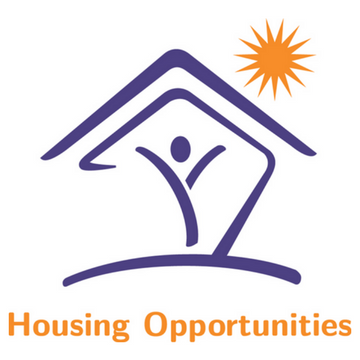 Temporary Housing Program
This program has 16 units located in Valparaiso.  
Individuals/families are able to reside here for 30-120 days.
This program gives the individual/family a chance to get off the streets and receive customized support services that address their needs.  
This program is open to current Porter County residents who qualify.
Type: non profit