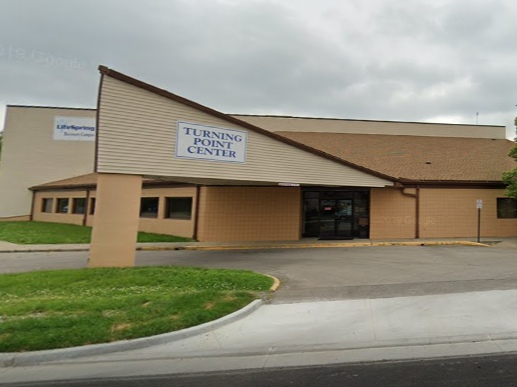 Hours
Mondays - Fridays 8:30am - 7:00pm
Last-Modified: 2021-06-11 04:46:50

LifeSpring's Transitional Living Program (TLP) is an 18-24 month program that provides temporary housing to homeless individuals and families in need of a temporary residence, while helping them become self-sufficient. Some of the support services participants receive are case management services; daily life skills group meetings, therapy, if needed, and job placement assistance. In addition, financial assistance in the following areas may be provided: legal services, childcare, education, employment, substance abuse treatment and food and transportation. Upon graduation, participants are working, have permanent housing and have met the Individual Service Plan goals they set with staff. For more information, or to apply for the Transitional Living Program, contact the Program Manager at (812) 981-2594.
Services: Homeless Financial Assistance Programs, Transitional Housing and Shelter.
Fees: Market rate rental fees: financial assistance available to Indiana residents.
Eligibility: Must be homeless and over 18 years of age, a single parent family, working or able to work, have all utilities paid in full, and if participant has a history of drug or alcohol abuse, must be firmly e