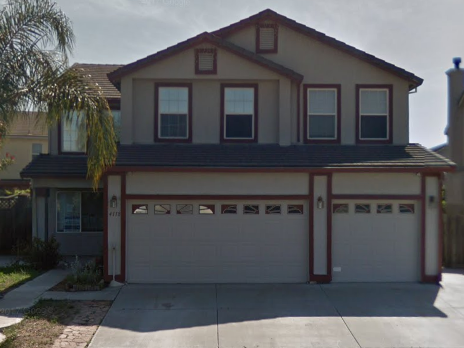 Transitional sober living environments for men.
Their mission is to promote the well-being of men in recovery from alcohol, drugs and related behaviors by providing a safe, structured and independent sober living environment. They do regular and random testing. They utilize a service system that emphasizes trust, respect, confidentiality and compassion. They are committed to providing a nurturing, supportive 12-step based atmosphere for individuals at every stage of their recovery.
1 home in Stockton. 1 Men's home now open in Stockton. Affordable fees, $500 (Stockton). for a shared room this includes all utilities.
Each house has cable tv, internet: access, washer-dryer and more! The House is conveniently located near public transportation including buses.
For Stockton Area call Keith Barnes @ House Phone: (209)910-9520 Mobile: (510)827-8067 . Call for a walk through date are ask if there are open beds!