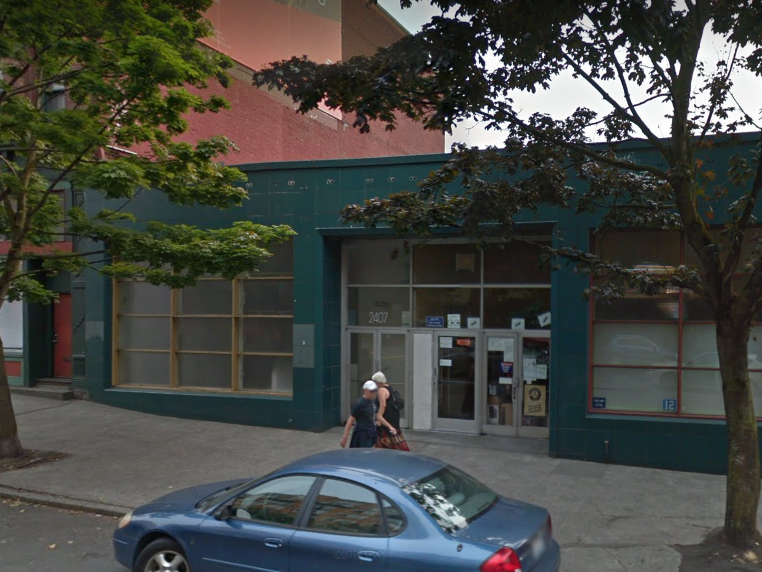 LIHI's mission is to develop, manage and advocate for low-income housing throughout Seattle and Western Washington.

LIHI owns or manages 45 properties containing over 1,500 housing units, providing homes for low-income families, individuals, seniors, people with disabilities, and women and children at risk. More than six hundred of these units are set aside for homeless persons. Seventy-five percent of the housing units serve families or individuals earning less than 30 percent of the area median income.

LIHIs Support Services provide case management, financial literacy and technology training, referral services, and programs to help residents achieve stability and security in their lives.

Operates the Urban Rest Stop, a hygiene center providing free showers, clothes washers/dryers and bathroom facilities, and which serves over 7,000 homeless men, women and children annually.

LIHI strives to be an innovator in the nation in seeking creative housing solutions and a steward in maintaining its inventory of housing for future generations.

LIHI has had a positive economic impact on the region by creating job opportunities during each major construction project.
Type: non profit