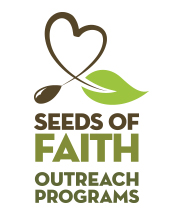 A 365 day transitional housing program for homeless women and children to help break the cycle of homelessness.
Helping with the necessary skill-sets required to move out of chronic homelessness into sustainable self-supporting, independent living while providing a safe living environment where residents are counseled, equipped, encouraged and empowered to reach their highest God-given potential!
Office hours:
9am-2pm Monday-Friday **Please call ahead to make an appointment!