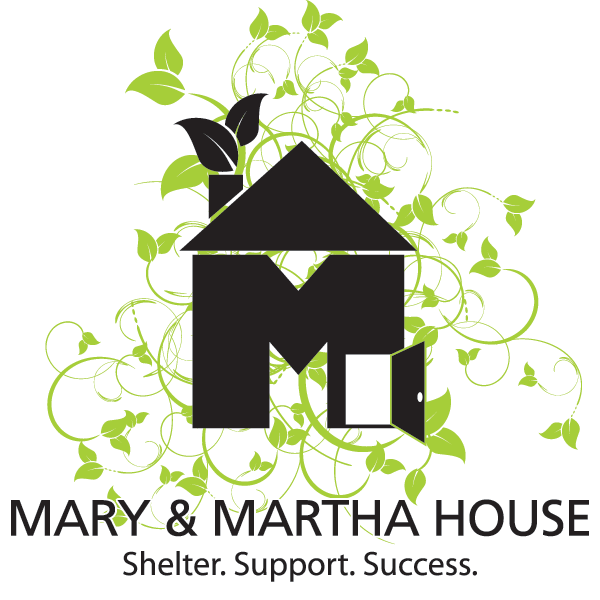 Last-Modified: 2021-05-07 09:31:19

Mary & Martha House strives to provide emergency shelter, transitional housing, and support services to homeless and/or abused women and their children in an environment of dignity, compassion and respect. Services include: -Short term emergency shelter designed to help women in immediate need of emergency shelter. -Longer term transitional housing & support services to help women gain educational and job skills so they may obtain permanent housing.
Mission Statement: To provide emergency and transitional housing and support services to abused and homeless women and their dependent children so that they will gain employment and successfully transition to permanent housing.
Type: non profit