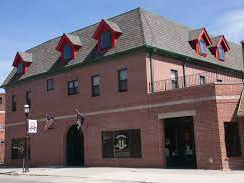 Hours
Monday through Friday 9:00 a.m. – 5 p.m.
Last-Modified: 2021-09-22 08:04:46

M.V.O.C. is multi-faceted in it's approach to veteran's services and actively strives to serve, counsel, educate, house and advocate for the rights of all veterans. They do not restrict their services based on mandated guidelines, they recognize all veterans.
Mission Statement: The Montachusett Veterans Outreach Center provides support to military veterans and their families in need of services to develop a resilient, self-sufficient lifestyle essential to succeed in today's environment.
Type: non profit