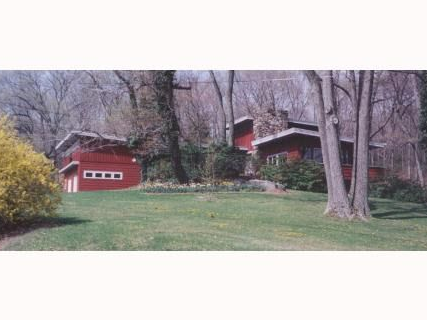 New Cambridge Retreat is an upscale co-ed sober house located on 7 acres of wooded land and 1 acre of park-like land with a pond in picturesque Burlington center.

Total beds are 3, 2 beds in one large room -- $140 per week -- and one bed in a private small room -- $200 per week. Both have a beautiful view of the wooded property.

The Retreat offers washer/dryer use, utilities included shared bathroom and kitchen along with a huge sunken Living room.

The Retreat is a positive environment in a natural setting, no disrespect or negative behaviors are tolerated. Everyone pitches in on cleaning. Homey and a warm atmosphere are what the Retreat offers.

Guests are allowed and no curfews or restrictions on visitors are imposed. There is no limit on overnight guests except for no more than 3 or 4 days in a row sleeping overnights.

This is base on a pure honor system with no therapeutic or clinical support.
However, please keep in mind this is a sober/transitional house and you must be sober to rent a room.

Must have steady income and proof of it upon viewing room. A background check will also need to be conducted.