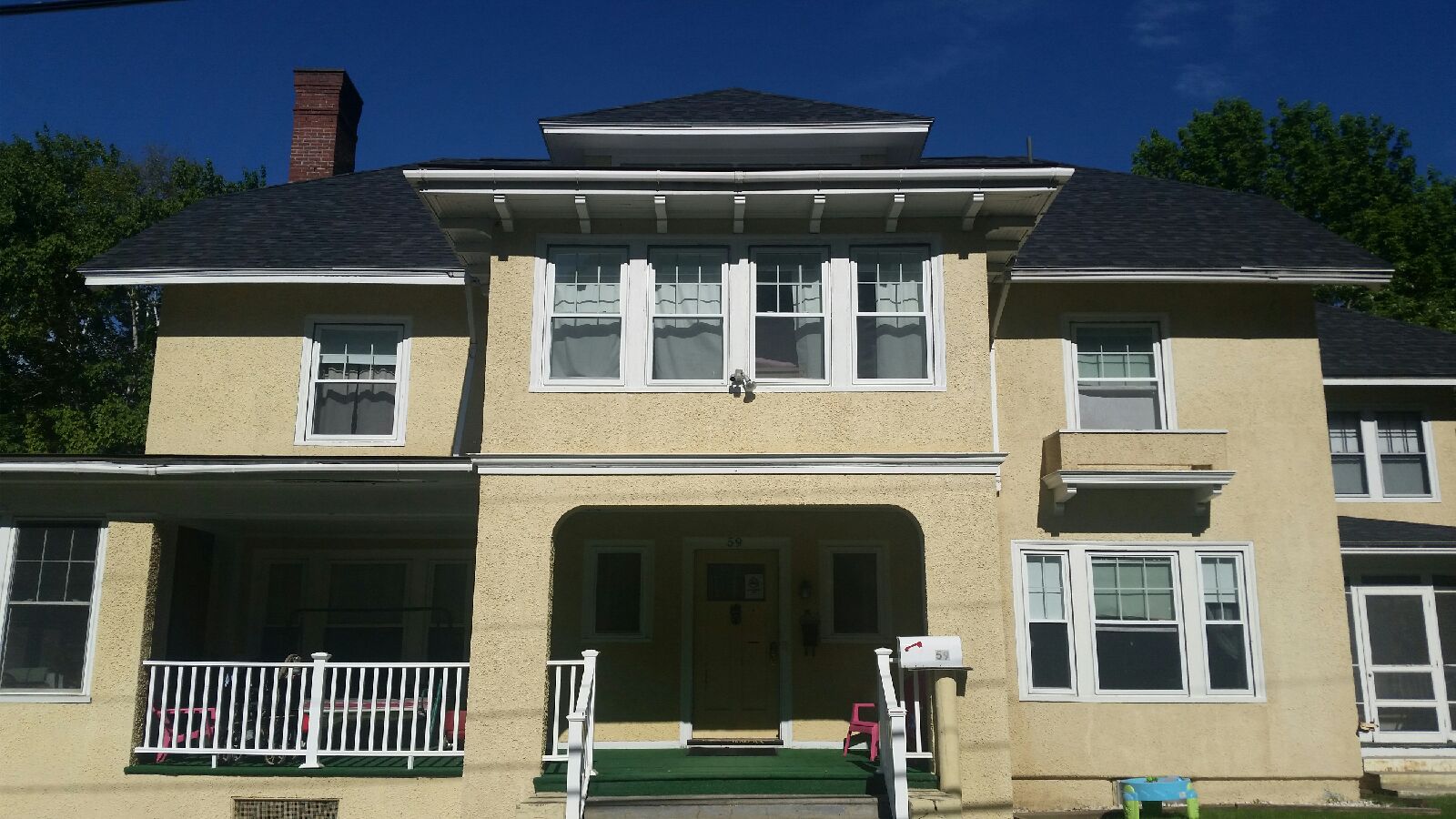 The Penquis Journey House, located in Dexter, is a transitional living program for pregnant and/or parenting young women between the ages of 16 and 21 who are experiencing homelessness.
The Journey House can accommodate up to four young women with one to two children each for up to 18 months. We have 24 hour on site staff for support and guidance; we offer case management services, connection to area resources and parenting support.
For more information about classes, to make a referrals or ways you can "Support the Journey", call the Penquis Journey House at 924-0151.
Type: manual load