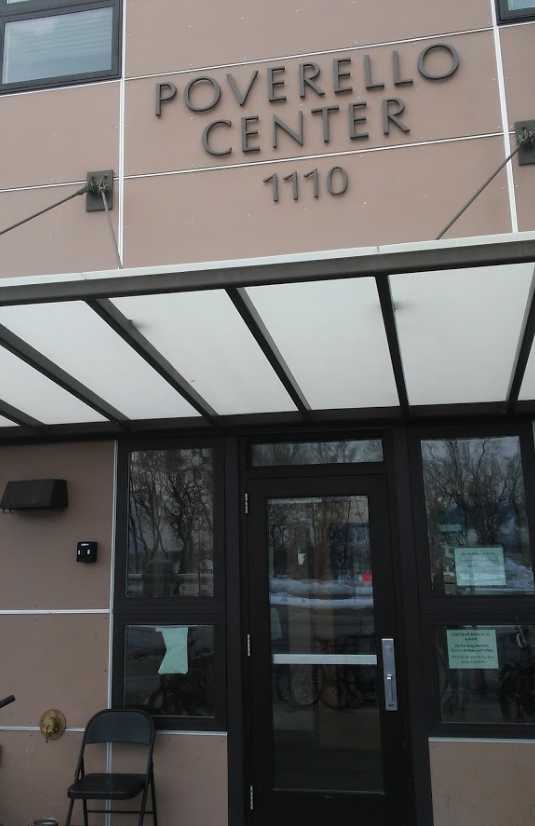 Last-Modified: 2021-08-24 07:09:51

Clients include homeless, working-poor, disabled, mentally ill, elderly, veterans, families and folks struggling with substance abuse recovery. The Poverello Center also operates transitional housing facilities for homeless families (The Joseph Residence) and for homeless veterans (The Valor House). They work hard to understand and meet the needs of their clients as well as to understand the larger causes of poverty and homelessness in the communities. Their mission is to assist their clients in becoming independent and to promote a healthy and sustainable way of life for all those whom they serve.
Mission Statement: In collaboration with the people of Missoula and surrounding areas, and local, state and national organizations, the Poverello Center, Inc. reaches out in faith to provide food, shelter, clothing and essential services to the community's hungry and homeless. This mission is accomplished through compassionate, respectful and competent services in an environment that enhances human worth.
Type: non profit