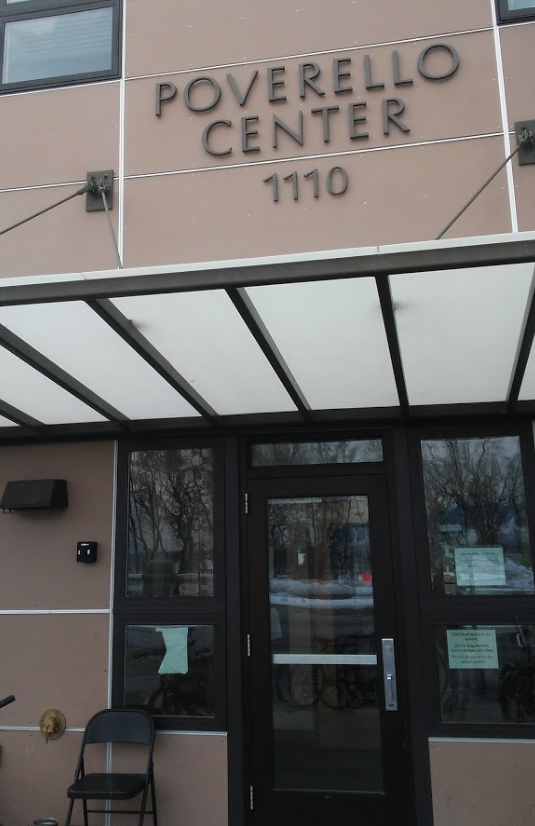 Clients include homeless, working-poor, disabled, mentally ill, elderly, veterans, families and folks struggling with substance abuse recovery.
The Poverello Center also operates transitional housing facilities for homeless families (The Joseph Residence) and for homeless veterans (The Valor House).
They work hard to understand and meet the needs of their clients as well as to understand the larger causes of poverty and homelessness in the communities. Their mission is to assist their clients in becoming independent and to promote a healthy and sustainable way of life for all those whom they serve. 
Type: non profit