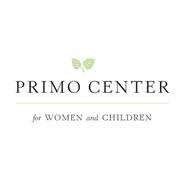 Last-Modified: 2023-04-14 06:29:47

Primo Center is a 120-day transitional shelter located on the west side of Chicago for women and children.
Mission Statement: For nearly 40 years, the mission of the Primo Center has been to empower families to become productive, responsible and independent members of their community. Holding true to the values of the Primo Center's founder, the late Bishop Quintin Primo Jr., the agency's goal is to create innovative programming for some of Chicago's most vulnerable residents, homeless women and children.
Type: manual load