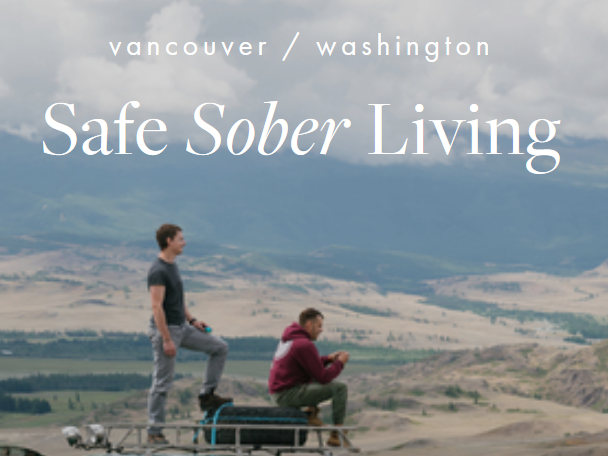 Redwood Sober Living is a community of individuals interested in living a sober life.
Getting away from drugs and alcohol is challenging without structure and accountability. Redwood Sober Living encourages job search, personal cleanliness and communication. It also provides an opportunity for peer-to-peer interactions with people who are all interested in recovery. Becoming a sober member of society starts with learning responsibility in a setting of like-minded individuals. Initial month is $700 and subsequent months are $500 per month.
Office is open to take new residents 7 days a week, 8am-5pm.