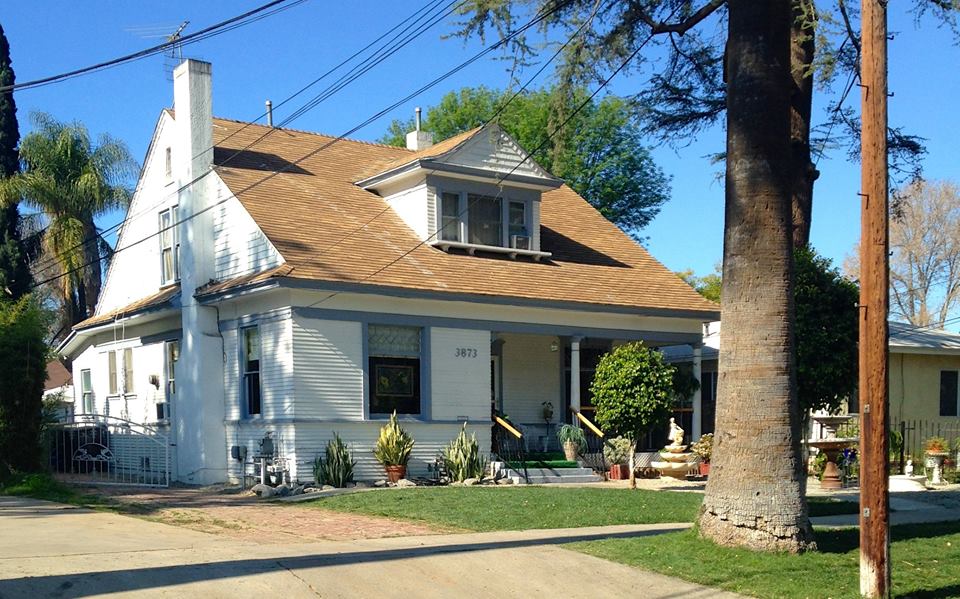 Safe, affordable housing for addicts and alcoholics in recovery.
All amenities provided for monthly cost of $550, Swimming pool, co-ed, every bedroom has flat screen TV with movie channels, mini refrigerators, air conditioner and heater, house provides washer and dryer, computer station with printer, massage chair, fastest wireless available, fireplace, exercise gym, all linens and kitchenware, 4 refrigerators.
Only 2 people per room. No curfews and job location assistance. Onsite management open 24 hours every day. Weekly NA and AA meeting onsite. Downtown, close to everything, one block from grocery store and one block from main bus hub.