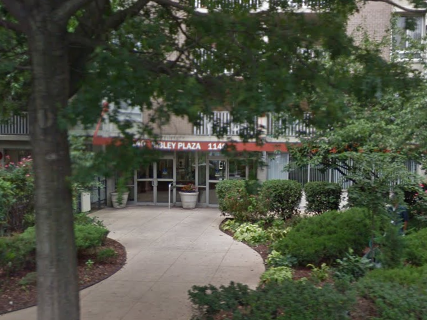 Last-Modified: 2021-06-11 05:00:20

Safe Haven offers structured, supervised drug-related transitional housing for persons just completing substance abuse treatment. This includes the homeless, ex-offenders, and those recently released from incarceration. They also provide supportive transitional housing for persons who have 28-60 days abstinence and supportive long-term independent group or independent apartment living and permanent housing.
Mission Statement: SHOM's mission is to improve the quality and longevity of life of its' single, dual or multiple diagnosed program participants. This is successfully accomplished by provision of "non-stop" comprehensive, holistic service delivery. Continuity of care modalities include outreach and prevention, emergency crisis intervention, referral and/or intake into Safe Haven's residential substance use treatment, drug-related transition, non drug related transition, outpatient aftercare services inclusive of bio-psycho-social assessment, primary medical, mental health, case management, risk reduction/education, literacy and housing placement services.
Type: non profit