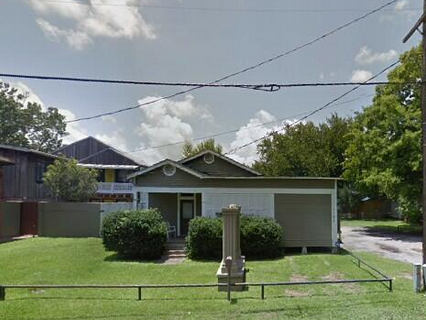 Transitional Housing.
2 residents per room.
Length of agreements can range from 1 month to years, depending upon resident's situation.
Rent is $125 per week, with $200 non refundable deposit.
Rent includes all expenses of electricity, cable, water, gas and internet.
Food costs are not included.
Residents are required to supply their own food.
Beds are provided.
Bed coverings are to be provided by each resident.