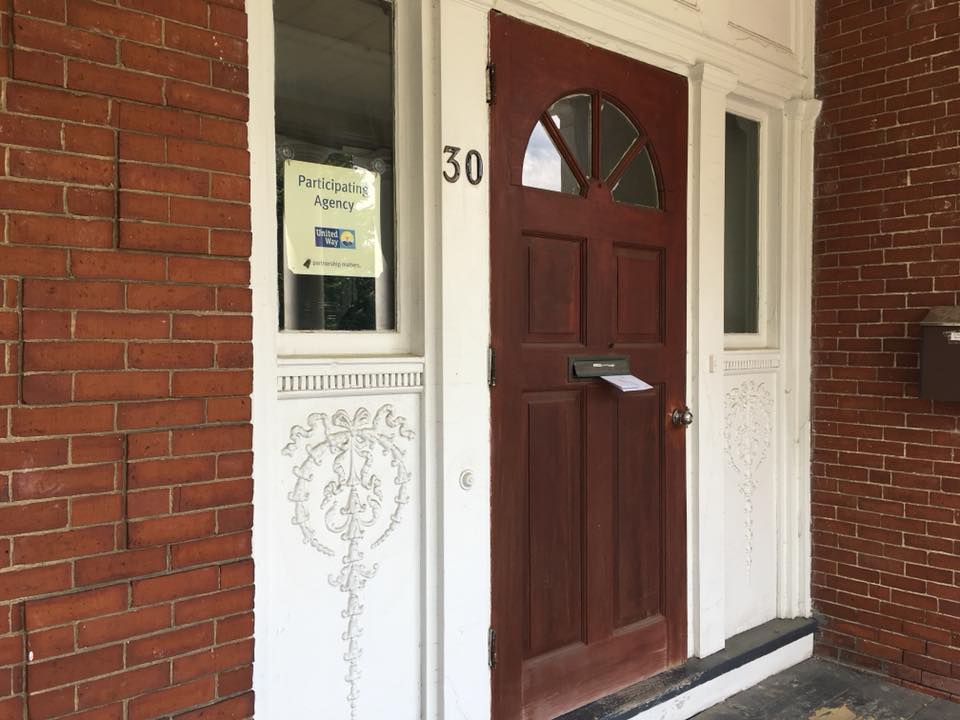 At Serenity House, we offer treatment for the following:
• Alcoholism
• Drug Addiction
• Dual Diagnosis
• Co-dependency
• Relationship Issues
Treatment goals are achieved through a dynamic combination of modalities.  Each client's treatment plan is determined by both the healthcare professional and client and can include the following:
• Individualized Treatment Planning
• Individual Therapy and Counseling
• Family Conferencing
• Group Therapy
• Relapse Prevention Therapy
• Didactic Lectures and Education Groups
• Life Skills Planning
• Organized Recreation Therapy
• Dual Diagnosis Refferal
After 4:00pm and on weekends use ext. 16 for assistance.
Services: Substance abuse treatment services, Substance abuse treatment, Halfway house, Residential long-term treatment (more than 30 days)
Insurances: Self payment, Medicaid
Beds: 0