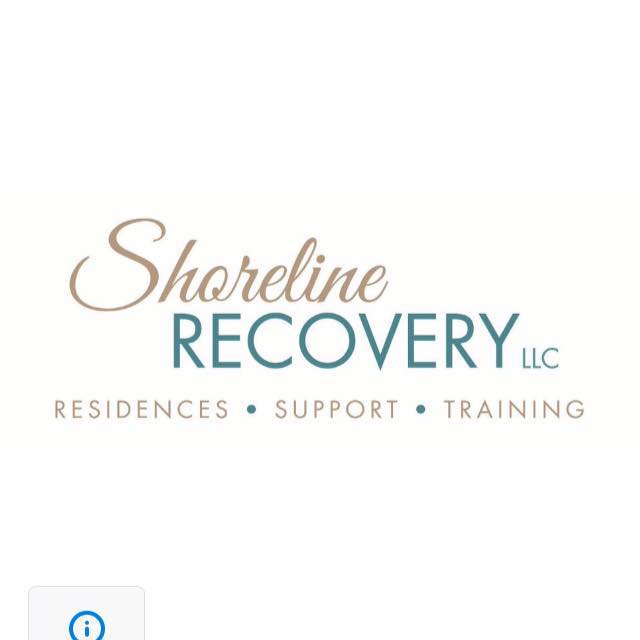 Last-Modified: 2020-05-28 07:49:00

Shoreline Recovery offers both men's and women's sober living. They provide safe, affordable and supportive recovery housing in a peaceful and quiet shoreline setting to support individuals in recovery.
Mission Statement: Shoreline Recovery's mission is to provide a safe family style living environment for those who are recovering from alcohol and drug addiction and to encourage those who want to change and improve the quality of their lives.