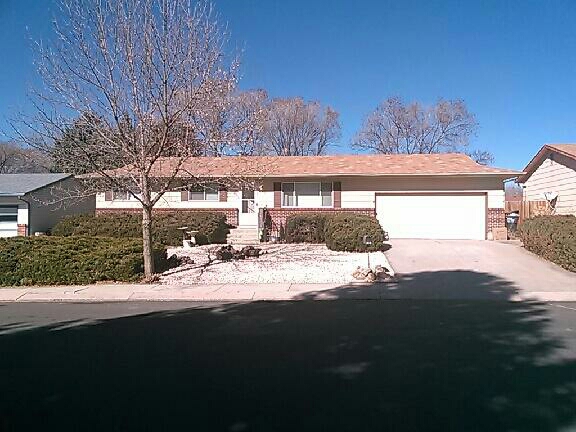 $600 a month. Men only.
Office hours 9am to 5pm Mon- Fri.
The Soaring Hope experience is designed for those who prefer a natural, safe living environment that provides peace and quiet to focus on changing lives. The atmosphere of Soaring Hope frees the mind and body to work in a synchronistic mode rather than function in an overstimulated environment feeding conflict and craving habits related to neurotransmitter imbalance (NTI).
The shared cooperative living experience (meal preparation, laundry, and housekeeping) is how our group living setting is defined. Soaring Hope does not employ kitchen or a custodial staff. The Soaring Hope Program is based on decades of research, and created to assist those who are willing to change addictive or destructive behaviors into well-balanced productive lifestyles. Help and support in making the transition back into the mainstream of life. For more information please call the Admin Office 719-572-1547