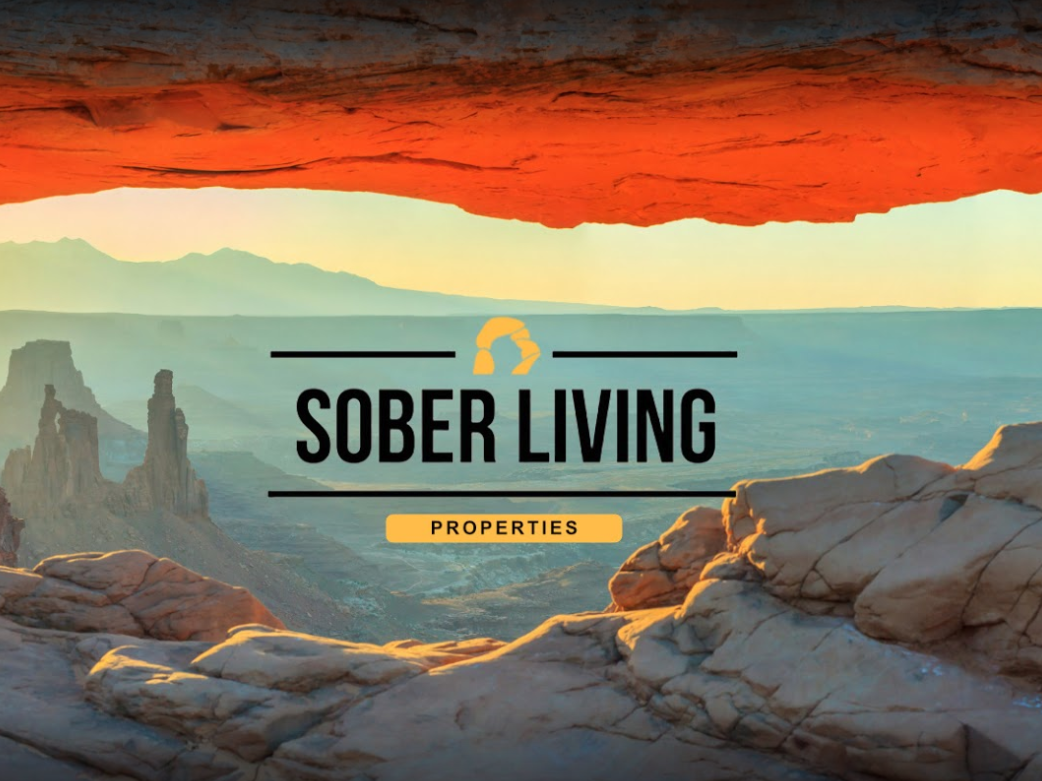 Hours
Monday

8:00 AM - 5:00 PM

Tuesday

8:00 AM - 5:00 PM

Wednesday

8:00 AM - 5:00 PM

Thursday

8:00 AM - 5:00 PM

Friday

8:00 AM - 5:00 PM

Saturday

closed

Sunday

closed
Sober Living Properties is a fully accredited sober living and transitional housing facility.
They take relapse prevention to the highest level, providing the keys to persistence and commitment in order to unlock a lifetime of sobriety.
At Sober Living Properties, they have developed a structured setting that supports transitional housing residents as they build a foundation for a healthier, sober life.
Contact admissions team for cost.
Houses Amenities:
    Fully furnished rooms
    Abundant off-street parking
    All-purpose living room with a widescreen television
    Large recreation game room with an additional widescreen television
    Digital cable
    Broadband wireless internet access
    Private phone line for residents
    Two full kitchens
    Full laundry facilities

Questions? We'd love to talk!
Latest News