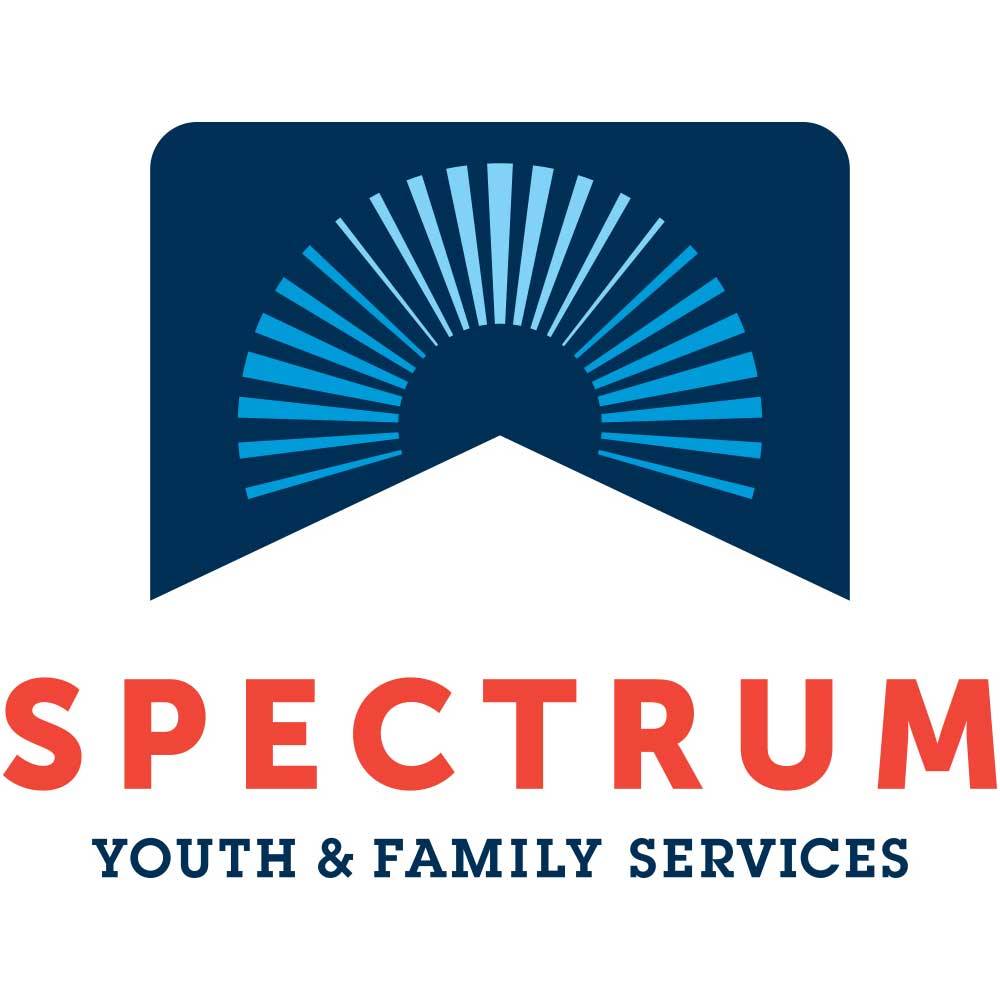 Spectrum is a leader, recognized locally and nationally for offering innovative best practice programs and services responsive to community needs in collaboration with community partners.



Our clients are welcomed and respected, and receive the support and resources they need to change their lives.

Our organizational culture supports independent thinking, interdependent teamwork, mastery in our work, and passion for impacting people's lives.



Our funding sources are diverse and sustainable, and we have the independent capacity to support and expand mission-driven programs.

Spectrum Youth and Family Services provides shelter and transitional housing for homeless and at-risk youth in our residences. All of these programs are voluntary. A plan of care is collaboratively developed with each youth and focuses on core developmental areas. Supporting the youth to plan/develop goals in these areas supports their transition to, and maintenance of, a healthy and stable life.
Beds: 0